It's suggested that the Foreclosure Flier be bulk e-mailed as a General Advisory to whosoever, not just banks. Also, you can deliver these hand-to-hand to anybody or do letter-box drops should you feel so inclined, and if you've got a bit of a budget. Or as our lovely young friend was DOing, back in May, he dropped the Fliers into banks... again, just as a General Advisory. As his story tells here, he was able to engage on a slightly deeper level with some of the bank's employees.
I think the FF is a really good tool to take in with you to your appointment with your bank... the 'big one' that is, where you're planning to have a deeper talk with your Bank Manager/ Lending Manager about how presenting "Bonds" to the bank works, what the story is with their dodgy practices around derivatives lending, the bank's knowledge of the UCC and other such curly questions, as your knowledge this far allows.
As the last post says, I don't think it's a great idea to send, give or e-mail the FF to your bank PRIOR to your appointment. I think there's a lot to be said for the element of surprise. Yes, the person you're speaking to may have seen the FF before, but they probably didn't read it very well. If you're like me and have a little surface knowledge rather than in-depth knowledge, this could be the recommended thing for you to do in your meeting... To just go through the FF and present copies of the UCCs that are mentioned.
You need to check out the UCC Doc. #'s in the FF and take copies of all of these into your meeting as supporting evidence to back up what the FF says. Go well prepared. You're making a presentation here. You don't want to give them too many reasons to trip you up. Certain bank (high up) employees will be reasonably familiar with the UCC. I've seen NZ bank documentation in the past that is on a UCC "Financing Statement" form (the ones we're used to seeing), that gives the end of day balance for the branch. This just gets faxed through... presumably to the Main Branch of the bank, ie: in NZ probably Auckland; in Australia probably Sydney... So they're putting stuff through to the SEC (Securities and Exchange Commission) in Washington DC all the time on these UCC forms. It's just that those employees, probably don't know what this is all for and consider this 'normal' banking practice. They probably think that the UCC form is just another 'bank form', and like good little Debt Slaves, don't ask the next question. Employees wouldn't realise that the UCC is a vehicle for creating laws as well, ie: "International Law Ordinance" as Heather terms it in the filings.



The bank employee/s probably won't believe you when you first tell them the UCC is an
International Law
vehicle and applies to THIS country, not just the USA. Therefore, let's look out for the verification that the UCC
is
Admiralty Law/
is
Commercial Law. Most sites say that the UCC is an American system, used only in America... Which is not logical when you think about it. Cornell University Law School is a good source for info. on the UCC. There's bound to be something in there that will confirm that the UCC
is
International Law. It's just a matter of finding a passage or two that we can reference. If there's a volunteer amongst this readership who could scan the Cornell documents for this info. we'd all be extremely grateful. It will help our approach to the banks ever so much. Thank you : ) Leave your comment below if you can help.
http://www.law.cornell.edu/ucc/
Please remember that this public/ under-grad. exploration of the UCC will be cursory at best. It is but the casting of shadows on the wall. The "sunny-brightness" of the Code is only ever utilised in top international banking as Heather tells us, and is far-reaching and all-embracing. This Cornell reading of the UCC is equivalent (for example) to a Year 9 Sex Education class... It's got all the anatomical nuts and bolts... but none of the carnality of the act.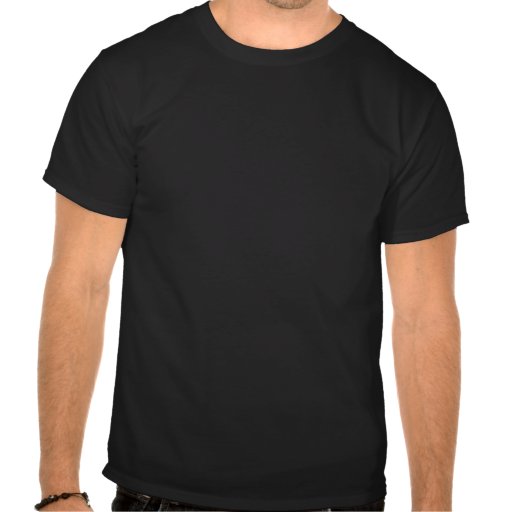 Image source:


Note: It would be good to take in some info. about Admiralty Law to back up this claim that the UCC is an International Law vehicle. Please let me know if you find something suitable, and we can add it to this series of discussions. I've seen a few articles around the place, but something simple, concise and referenced would be ideal : ) Thanks.
Image source:
Below is the Foreclosure Flyer as found on the I-UV. I've seen a couple of versions of the Flyer around with slightly different layouts. Take your pick for what suits you - "Absent Limits" I kind of like this one, even though the print's a bit smaller, because you can add additional info at the bottom, such as your name and contact details and any other website addresses such as D's and AK's that you'd like to reference,